Ron Cubay
Reserva 10 Años
---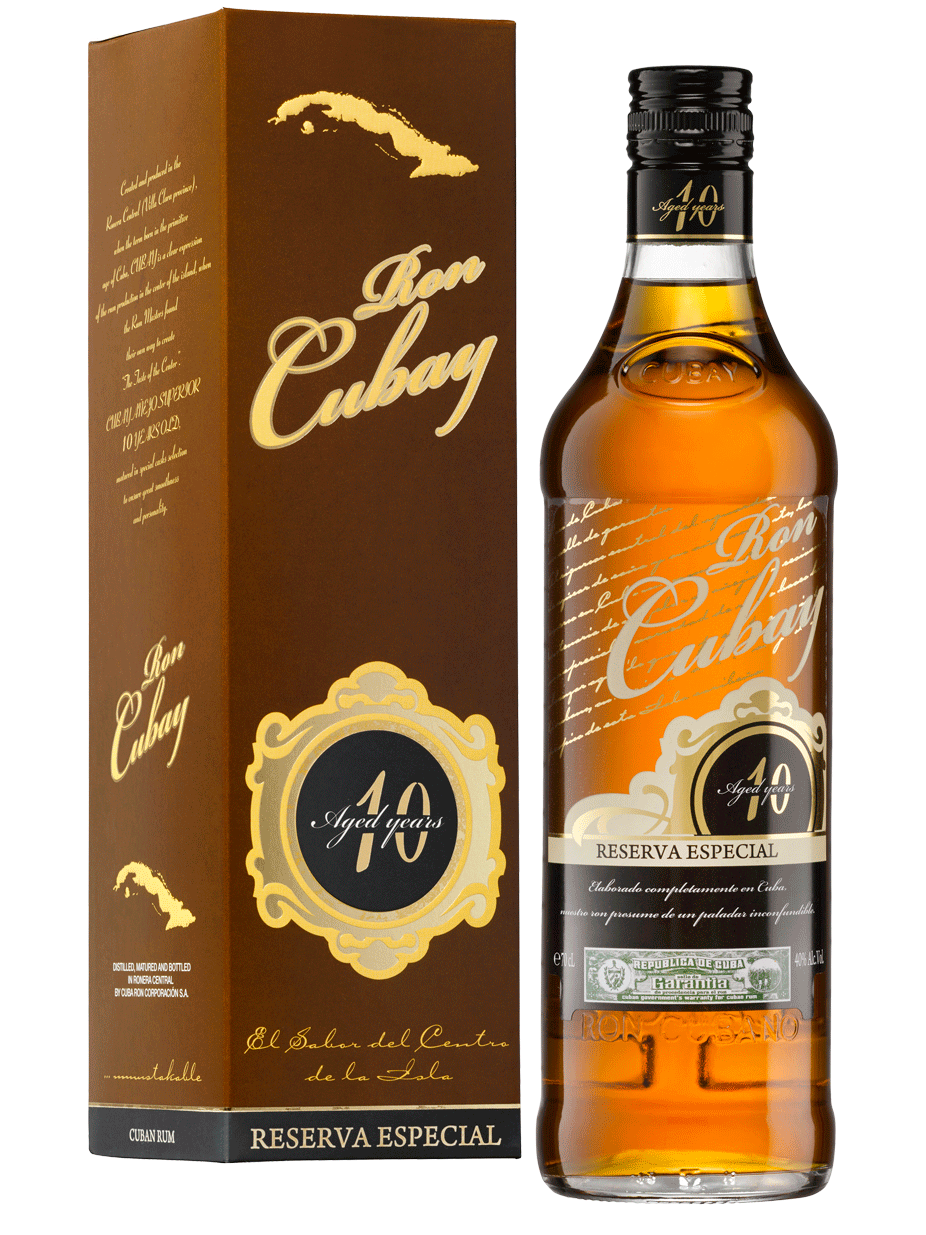 Ron Cubay Reserva Especial 10 Años is a classic Cuban rum, aged for 10 years in oak barrels. It has a nice dark colour and clarity.
It has an intense flavour of wood, dark chocolate and pepper with a hint of spices. Overall a very interesting rum from Cuba, which should be included in every collection..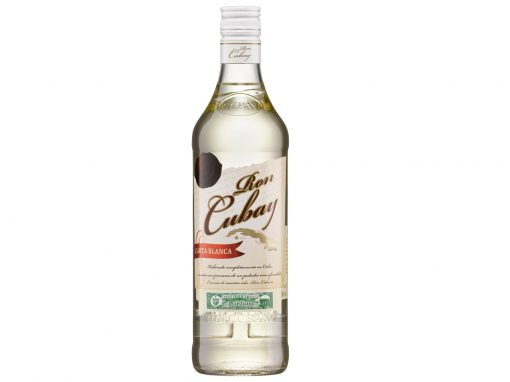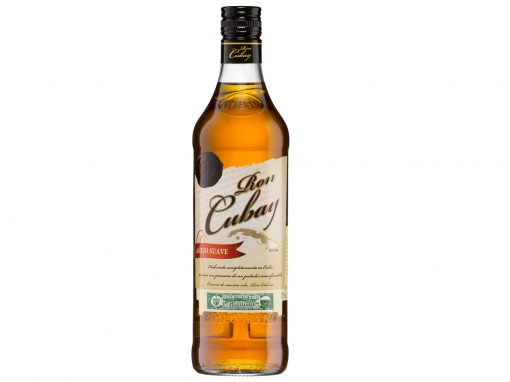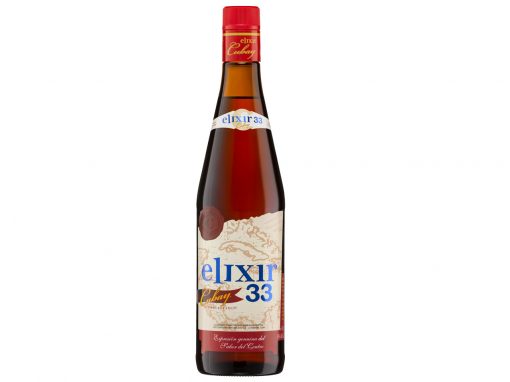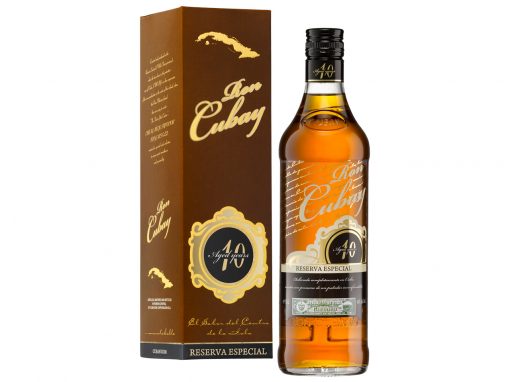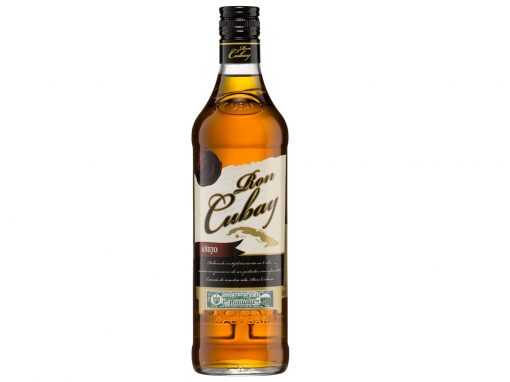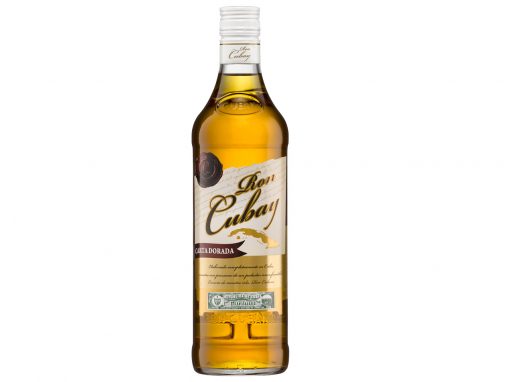 Only authentic with guarantee seal Original Cuban rum
The green Cuban guarantee seal on rum bottles signifies the authenticity of the Cuban rum in the bottle. This seal is awarded by the Cuban Government, guaranteeing the manufacture of the product in Cuba and safeguarding against counterfeiting.